Conclusion of MPTS tribunal into Dr Valerie Murphy's (un)fitness to practice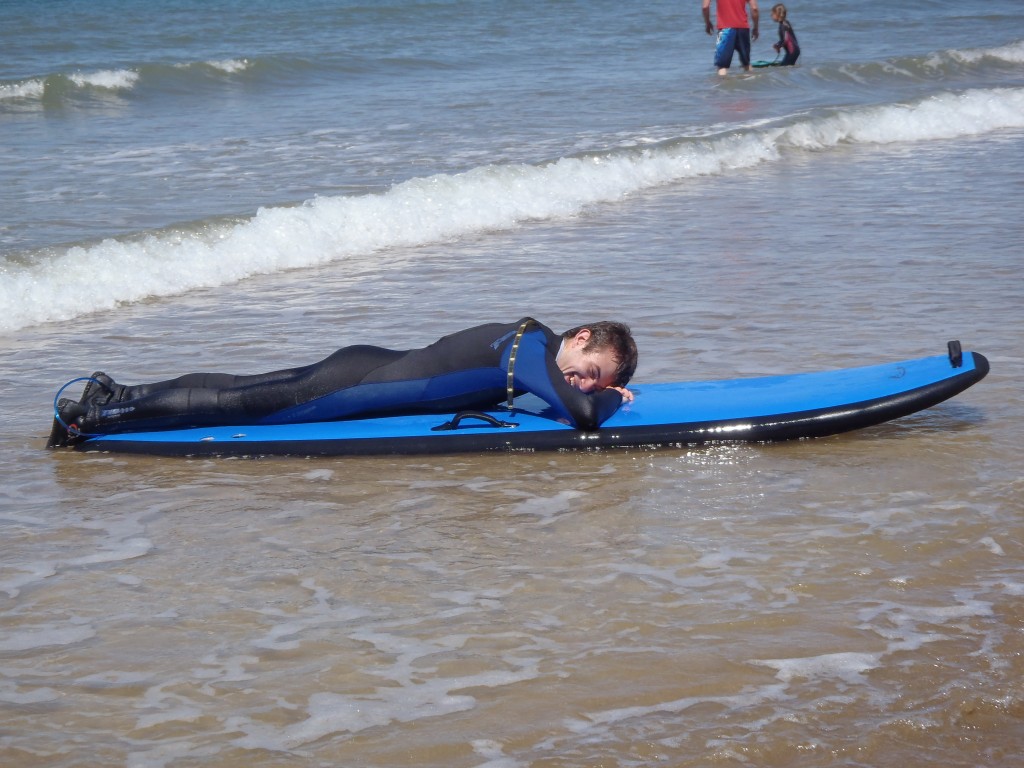 Our beautiful son died a terrible death nearly five years ago now.
Southern Health NHS Foundation Trust chose not to refer Valerie Murphy, Connor's responsible clinician, to the GMC for investigation. Instead they referred six nurses to the NMC. We had to refer her ourselves.
Over the past four years, Valerie Murphy has repeatedly failed to show any remorse and has failed to apologise to us. She has allowed her legal counsel on two occasions to subject me to cruel cross-examination insinuating I was somehow responsible for his death.
At the sanction hearing this week she apologised to the tribunal for Connor's death.
This experience has been unimaginably brutal and not unusual. Families whose loved ones die in state care are commonly re-traumatised by these processes.
We would like to thank the GMC for trying to ease this journey for us. We would also like to thank all those people who supported the crowdfunding campaign to allow us to live tweet proceedings.
_________
MPTS public determination on sanction
MPTS determination on immediate sanction
MPTS decision on impairment from November 2017
MPTS decision on facts from August 2017
4 responses to "Conclusion of MPTS tribunal into Dr Valerie Murphy's (un)fitness to practice"