Day 8: Advent Calendar
Day 8 of the #JusticeforLB Advent Calendar sees a crowdsourcing challenge for those in, or visiting London, this December! We have had a bus theme throughout our Justice campaign, inspired by LB's bus drawing.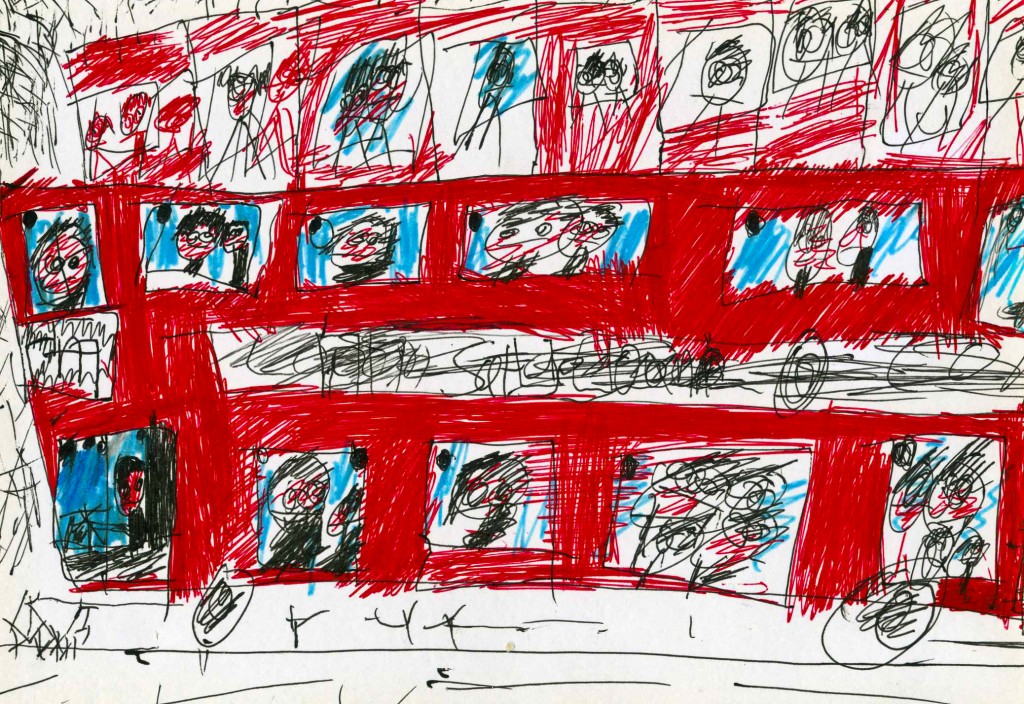 2014 is Year of the Bus and as it draws to a close we're inviting you to get involved and share with us your pics of the London Bus Sculpture Trails. There are four trails around London, one in Westminster, one along the River Thames, one at the Olympic Park and a new one opening today in Croydon.
We'd like you to share your pics of the buses with us on our facebook page or on twitter, using the #JusticeforLB hashtag alongside #yearofthebus.
Our first bus photo, of Busby, comes from Chrissie Rogers: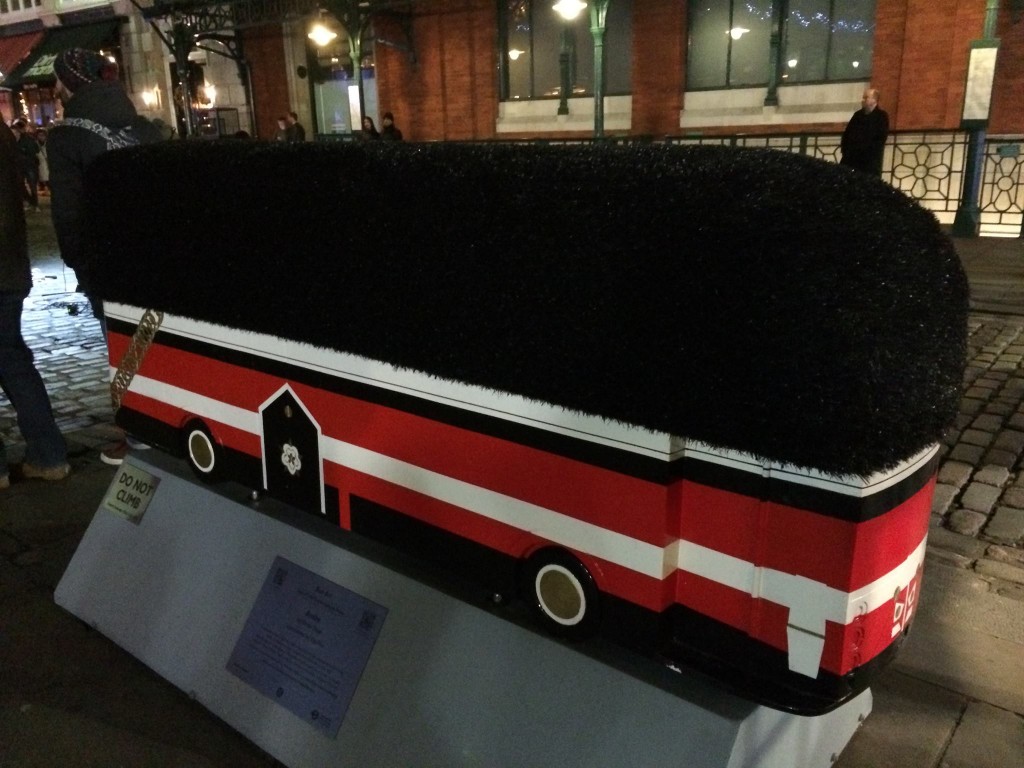 We look forward to receiving more bus photos, and hope between us we might complete the trail in LB's memory.