Searching for evidence of improvement #JusticeforLB
Yesterday, four years and 3 months after LB died a preventable death in their care, Sloven Health pleaded guilty to Health and Safety Executive charges. The judge was deeply sympathetic and made clear the severity of the Trust actions and the terrible loss and sadness LB's family have endured since. Sloven interim CEO, Julie Dawes, eventually decided to attend which we appreciate. She released a statement which included the following paragraph:
"The effect of Connor's death has been far reaching and whilst it in no way compensates for the loss his family has suffered, it has led to significant changes and improvements in the Trust. There have been times when our actions unintentionally added to the distress of Connor's family. However as a result of the changes we have made we hope that all families and service users will now experience a more compassionate approach from Southern Health". [our emphasis]
Here in the Justice Shed we remain unconvinced that Sloven have really changed. Another family who have been devastated by the death of their beautiful son, Edward, in Sloven's care are still waiting for answers and accountability.
Edward's mum, Jane, emailed Sara today:
Dear Sara

Thank you. Thank you for not giving up when the compounded trauma of organisational emotional cruelty has been utilised against you. Through all your efforts the landscape should change after the guilty pleas and the time should be right for a new beginning given the rhetoric at Southern Health.

Thanks to your dogged determination to get justice for LB I was able to send Lynne Hunt the attached email yesterday giving Southern Health the opportunity to do the right thing. In honour of our beautiful boys and all your immense efforts I hope someone steps up to the plate. If not, we'll carry on.

Jane xx
Jane included a copy of the email she felt compelled to write to the Sloven Board Chair.
It speaks for itself. A clear opportunity for Sloven to demonstrate they have changed and have woven compassion into their actions.
Dear Lynne

Following the prosecution of Southern Health NHS Foundation Trust by the HSE are Southern Health prepared to engage directly with Ian and I regarding Edward's care and death?

Edward was not monitored as he should have been, his seizure, cardio-respiratory failure and death were not witnessed and he died alone.

The Trust will be able to demonstrate that it has acknowledged and accepted its failings and fully understands its duties to patients, service users, carers and families by reviewing Edward's care, death and the reporting of his death to the Coroner offering us the opportunity to be an integral part of this transparent and honest communication.  I was present the morning of Edward's death and performed CPR on our Son because SHFT had failed to train frontline staff in Basic Life Support and Epilepsy Care.  My account of Edward's care and death has not been sought by SHFT, to not seek the evidence of a key witness is unforgivable.

I have just returned from placing flowers on our treasured Son's grave. Three years ago we placed a temporary wooden cross to mark Edward's grave thinking we would replace it with a permanent gravestone when Edward had received the respect of a truthful account of his care and death.  The wooden cross is in need of replacement, another reminder of the lack of progress made. Sad just all so sad.

Regards
Jane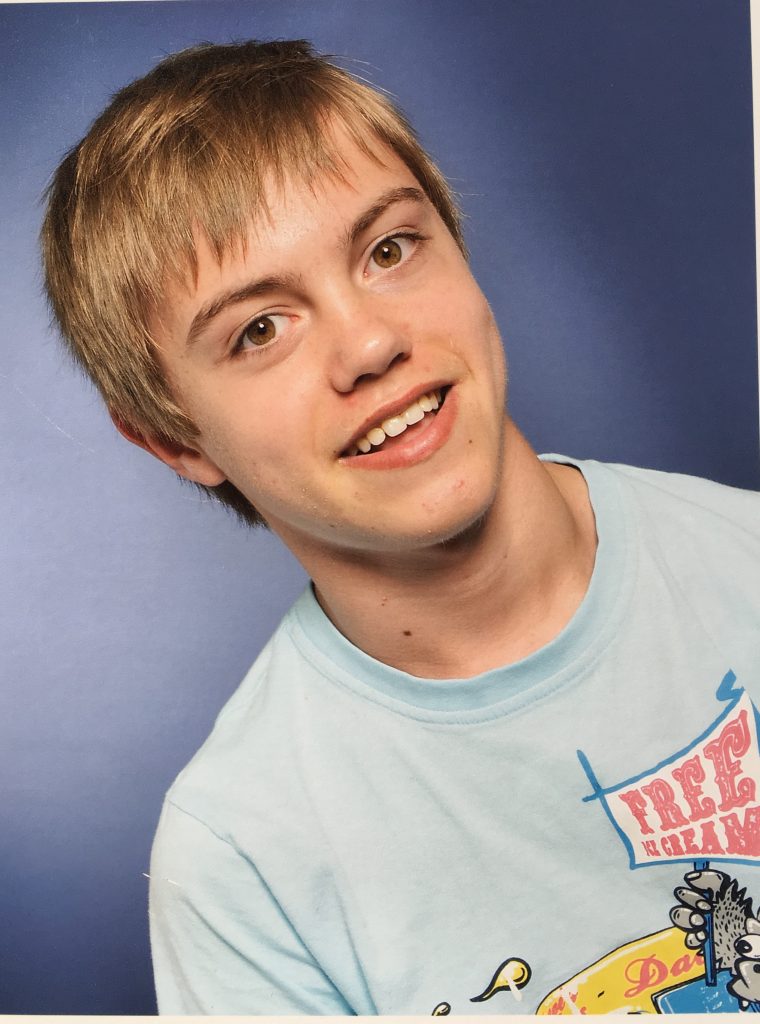 2 responses to "Searching for evidence of improvement #JusticeforLB"