Day 5: Advent Calendar
We're coming towards the end of the first week of the #JusticeforLB Advent Calendar and we've been delighted with the responses so far. Day four passed off well with a great workshop, followed by Prof Rebecca Lawthom's hugely inspiring inaugural lecture (more on that another day).
Today we thought we'd do a visual post and share with you three iconic images from the #107days campaign earlier this year. The first photo was taken at the party night held in LB's memory and the other two were taken at Glastonbury by Rebecca and her family.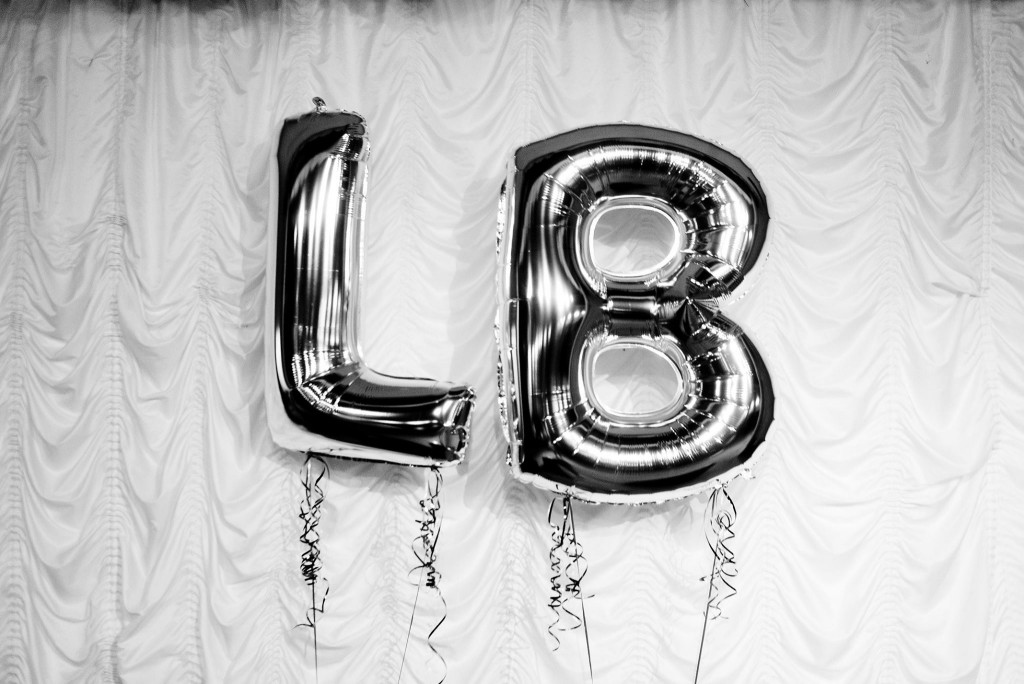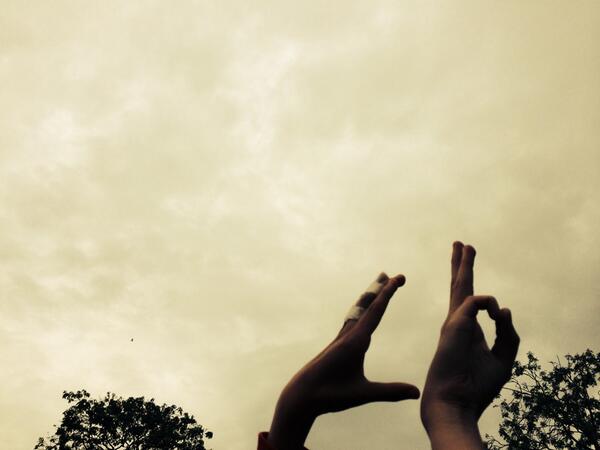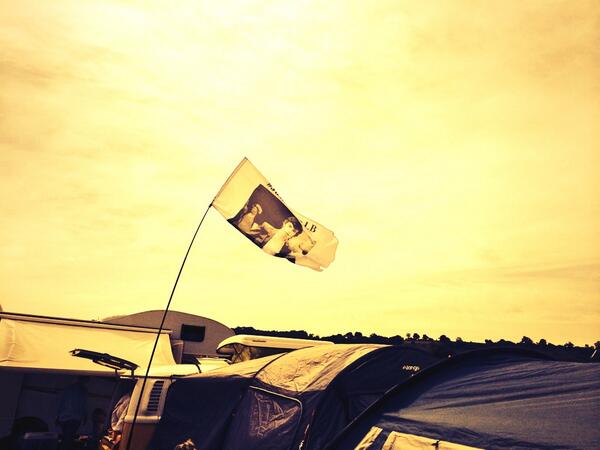 We're planning to visit more iconic images later in this month's calendar, but for now we hope you enjoyed these three.
3 responses to "Day 5: Advent Calendar"