An apathy of action plans
Today the Care Quality Commission publish the latest report into Southern Health following their January 2016 inspection. This inspection was triggered by the horrendous failings reported in the Mazars report that was published just before Christmas last year.
What was the focus of the inspection?
The latest inspection, requested by the Secretary of State for Health, Jeremy Hunt, looked at:
the Trust's governance
the learning from incidents and deaths
reviewing the implementation of the Duty of Candour, and
the Trusts's approach to manage complaints
What did the inspection find?
Given this inspection was announced, and the failings had been known about by the Board for months before the Mazars report was published, it seems impossible to believe what CQC found:
Trust had not put in place robust governance arrangements to investigate incidents
Trust had missed opportunities to learn and take action to reduce likelihood of similar events happening in future
Trust had not put in place effective arrangements to identify, record or respond to concerns about patient safety raised by patients, their carers, staff or by the CQC
Where the Trust and others, including CQC had identified risks to the delivery of safe care arising from the physical environment, the trust had not ensured that these risks were mitigated in a timely and effective way.
Trust had also failed to identify, record or respond effectively to staff who expressed concerns about their competence to carry out their roles.
Key risks, and actions to mitigate them, were not driving the senior management or board agenda.
The CQC were so concerned by what they found the asked the trust to take immediate action to ensure the safety of patients at Evenlode and Kingsley ward at Melbury Lodge. We served a warning notice that informed the trust that:
it must make significant improvements to protect patients from risks posed by some of the mental health and learning disabilities ward environments
it must put in place effective governance arrangements to ensure robust investigation and learning from incidents, including deaths, to reduce future risks to patients
Patients are still at risk and the leadership is still failing?
These failings have been clear since before LB died, for four years the same leadership as is currently present have been addressing them.
CQC could not be any clearer about the ongoing failings at Southern Health and the role of the leadership within that. Paul Lelliot, Deputy Chief Inspector of Hospitals and Lead for Mental Health said:
In spite of the best efforts of the staff, the key risks and actions to address them were not driving the senior leadership or board agenda. It is clear that the Trust had still missed opportunities to learn from adverse incidents and to take action to reduce the chance of similar events happening in the future…. I am concerned that the leadership of this Trust shows little evidence of being proactive in identifying risk to the people it cares or of taking action to address that risk before concerns are raised by external bodies.
 What will happen now?
In December Jeremy Hunt promised the House of Commons that action would be taken, he said:
Clearly, important changes must happen there [Southern Health] and must happen quickly, and we will do everything we can to make sure that they happen.
This CQC inspection was part of that response. It is clear that progress has not been made and that patients remain at risk. NHS Improvement have added a condition to Southern Health's licence, you can read it here. This is just more evidence that patients remain at risk. So we were expecting swift action in response to this.
We are waiting to hear the official response of NHS Improvement but we've been told that no action will be taken at the moment. Instead Southern Health will produce another action plan.
How is this possible? How many lives have to be lost? These risks have been known about since 2011, the same leadership has been in place the entire time. To quote CQC, again:
the Trust's governance arrangements did not facilitate effective, proactive, timely management of risk. Where action was taken by the Trust to mitigate risk, this was delayed and mainly done in response to concerns raised by the CQC.
What are we waiting for? Four years of action plans and false promises have got us here, what more is needed?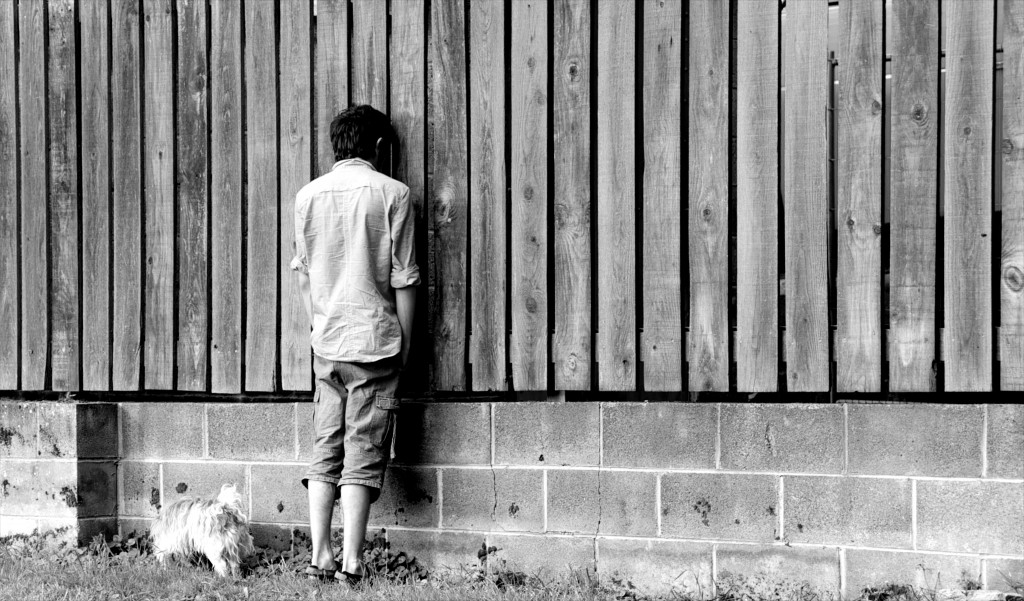 7 responses to "An apathy of action plans"